Firearm Owners Today is proud to offer a Social Level Membership…
Annual fee $20
Receive the following:
Our quarterly magazine
Updates on events
Free Admission to our community area Gun Shows (plus 4 guest free)
Shopping mall for members only
One Raffle Ticket

Ruger Predator in 6.5 Creedmoor with Vortex scope includes case and 2 boxes of ammunition.
Rifle can go to anyone from any state.  Applicable to all state and federal laws.
Your support enhances all of us who are Firearm Owners.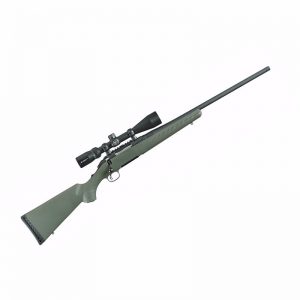 Thank you for joining, please register here online.